Access to safe, clean drinking water is essential for a healthy life. If you do not already have a Reverse Osmosis System or some other type of water filtration system in your home, the Pitcher for water filtration can also be a great alternative. It's easy to use and is a practical way to get clean, purified water. Pitchers remove impurities and solids as well as heavy metals from the water. The purified water also has a much better taste than a tap water due to the fact that filters remove contaminants like chlorine which have a significantly negative impact on the taste of water. Adepto Company has included in its offer range a new Premium Product – Pitcher for tap water treatment!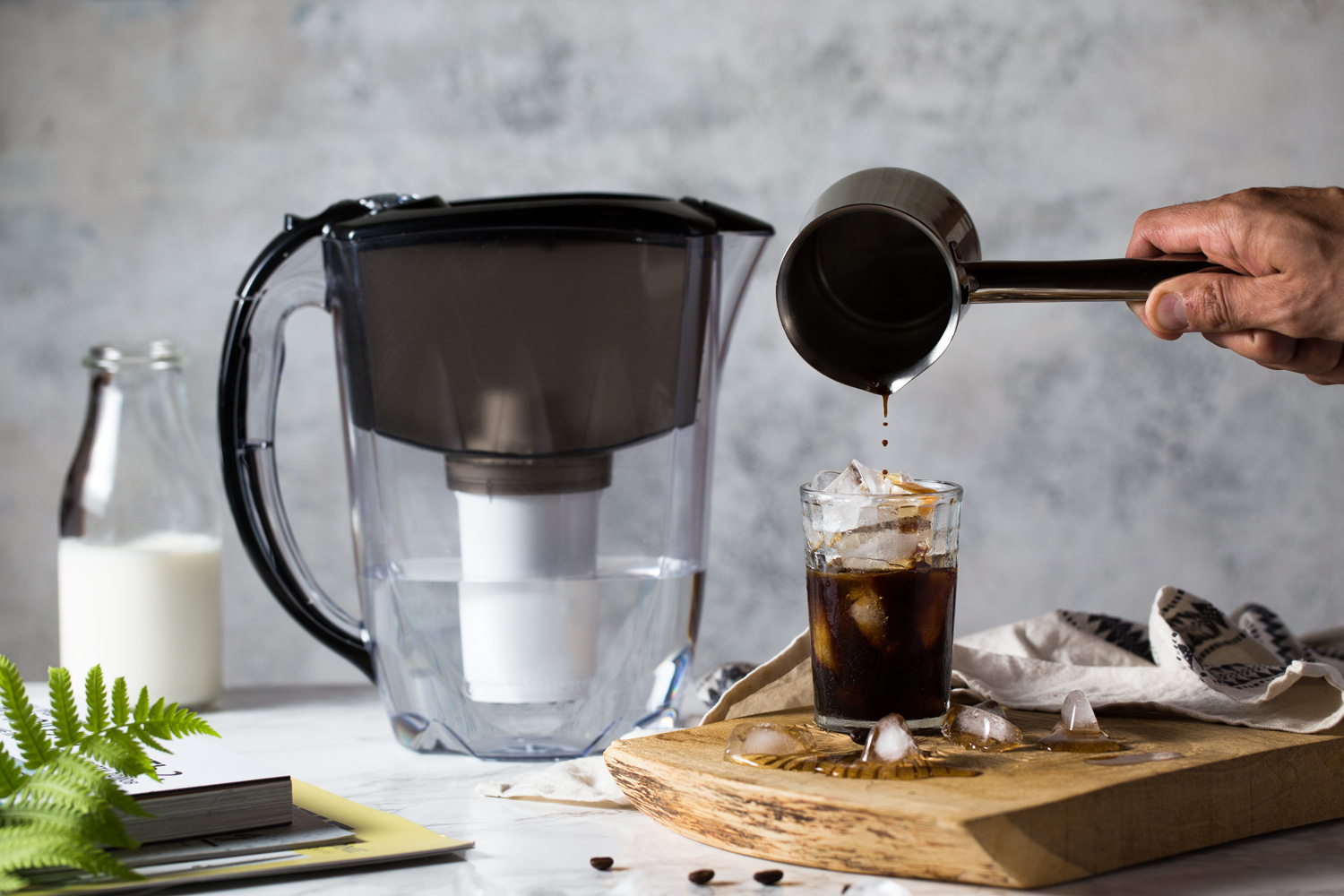 Amethyst & Prestige Tap Water Purifiers Pitchers An effective Pitcher for tap water, improves the taste and smell of potable water and removes the harmful substances found in the tap water. The Amethyst Pitcher comes with a B6 (B100-6) filter and is intended for hard water areas and an increased amount of ion exchange resin. Aquaphor filter Amethyst significantly reduces most of the harmful substances contained in tap water, which includes:
The lid is fitted with an automatic counter of filter consumption
Cleaning capacity of replacement cartridge: 200 l
It is not necessary to remove the water filling cap
It has a comfortable lattice cover that protects water from dust
It is suitable for water purification at home, in the office, at the cottage
The replacement filter cartridge V100-25 reliably purifies water from all common water pollutants: chlorine, organic compounds, bacteria and other impurities.
Water Purifier Amethyst & Prestige – a source of pure and delicious refreshing water.
You do not need to connect to the water supply for its use;
It is very easy to use – just fill in the water inlet and wait for it to clean;
It occupies little space in your kitchen and beautify her interior;
Manufactured from high quality, environmentally friendly plastic for food (SAN);
Water purified by Aquaphor filters is recommended for preparing baby food at home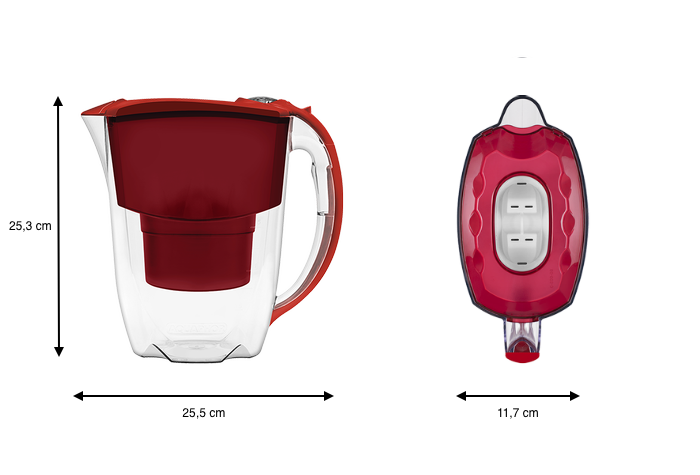 Water purification capacity: 200 or 300 l – 1-month pure water supply for a three-family members.
The price of 1 liter of filtered water is ≈ 5 pfennigs!
NOTE: It is necessary to regularly change the filter to get the best possible water quality.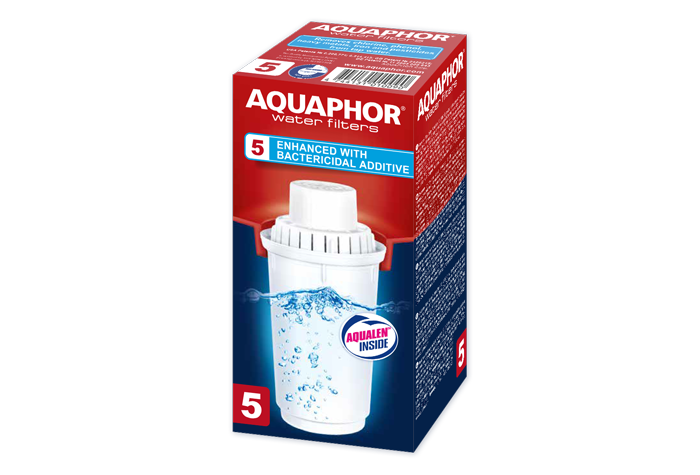 B100-5
Water filter cartridge for Aquaphor. Significantly reduces almost all common impurities in tap water, improves the color of water, taste and smell. Filter capacity – 300 liters. Has a calendar that reminds you when you need to change the filter cartridge.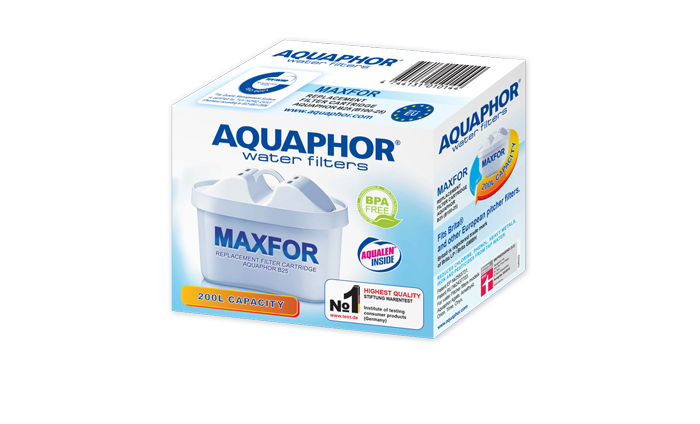 Universal filter for the Aquaphor Brita and Brita nuts (Maxtra). It greatly reduces impurities from tap water, improves the color, taste and smell of water. Filter capacity is 200 L.
* The changeable cartridge B100-25 is proved to be the best filter of the nine types of filters in Germany. This was found through tests of – Stiftung Warentest