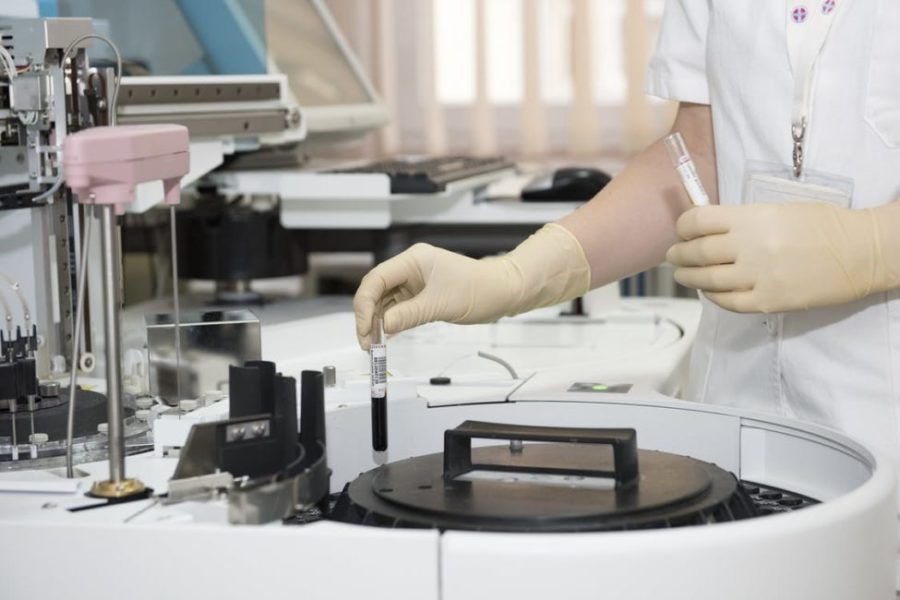 The development of technology in dentistry and laboratories also revealed the need for high quality water that does not contain anything but clean water. If you need demineralized water to maintain the highest quality in carrying out your business, Adepto Company d.o.o. offers perfect and simple solutions.
In our offer we have devices that will satisfy even the most demanding clients when it comes to laboratories and dental clinics and which are very easy to operate with and need no training for their use.
These are some of the advantages of water treatment devices in laboratories: 
They take up little space

Easy to use (user only monitors the display)

Autonomy 24h

No leak on the side (spraying)

Do not stop working during servicing

It fits the ambience of the lab

Fine adjustment of the output pressure

Premium Product Class
Handling is the most important element in the proper functioning of each device. Our devices are designed in such a way that easy handling is guaranteed. Devices have a screen that detects electro conductivity of deionized water as well as all other relevant operating data.
One of the problems that arise in the field is that very often laboratories have so much analysis that they do not have time to stop working and wait for the service to be done. There is no need to stop your work during our service of device.
More about our devices: