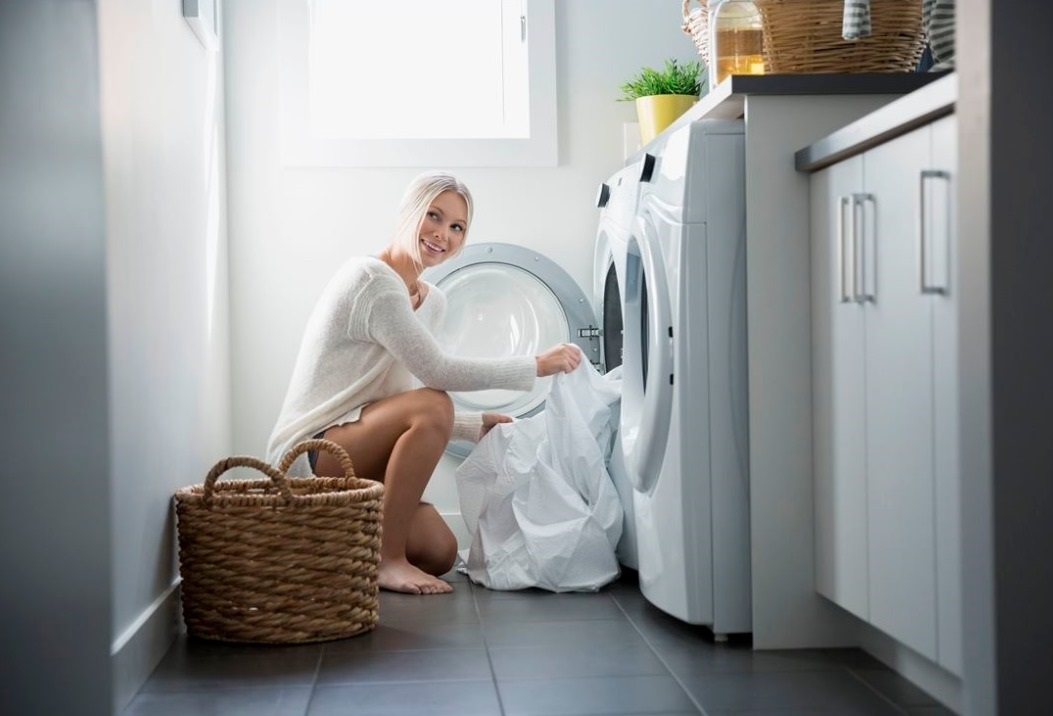 By purchasing the Ecomodo device Adepto Company offer you for FREE the perfect solution for a potable water – RO5 household appliance. This product package will provide you and your family with the best possible solution when it comes to washing laundry without or with small quantity of detergent and softener even in cold water thanks to ozone integrated in Ecomodo device, which successfully eliminates all viruses, fungi, bacteria, molds, impurities and unpleasant smells!
RO5 will solve the issue of clean water for a lifetime. Reverse osmosis device is a household water system that uses the reverse osmosis principle to remove 95-99% of mineral and chemical pollutants found in tap water. These products provide you with quality water, with practical application from the tap on your sink.
The savings amount is incredible 499,00 BAM!