Our Experts Are at Your Disposal for All Your Questions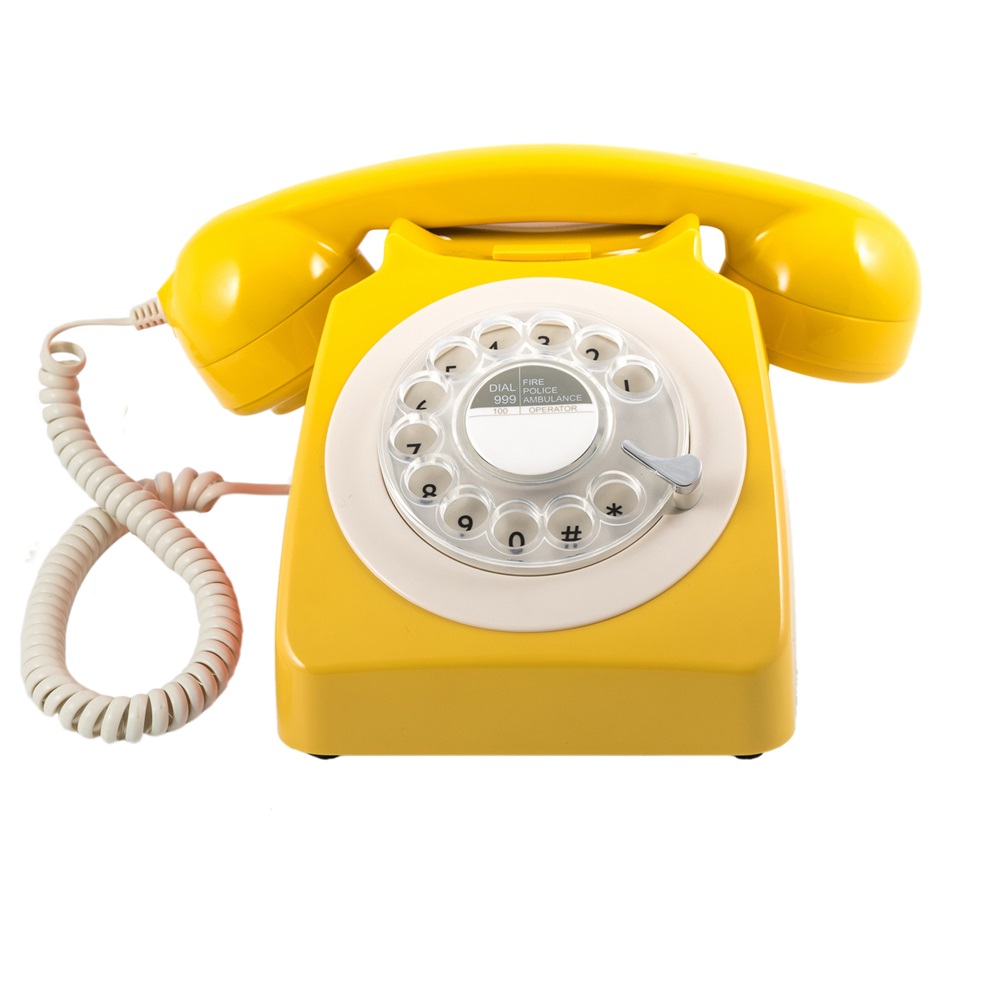 Devices from Our Offer
``The quality of a water filtration system is of utmost importance when it comes to the end result, which is - pure water. Adepto Company offers range of water treatment systems as well as spare parts and additional equipment manufactured exclusively in European Union countries and in the USA, according to the highest European and world standards.``
0
Ongoing Projects
0
Satisfied Clients

Tajma – Mostar
WE USE RO5 FOR YEARS. HAVING A 100% OF CLEAN WATER MAKE OUR EVERYDAY LIFE MUCH COMFORTABLE!

Erdal – Sarajevo
I TRANSFERRED TO ADEPTO COMPANY SERVICE SINCE IT OFFERS THE BEST PRICE OF DEVICE SERVICING.

Milena – Mostar
QUALITY, EXPERTISE, PROFESSIONALISM AND GREAT TASTE OF FILTERED WATER. PRAISE TO ADEPTO COMPANY SERVICE!

Ivana – Sarajevo
I HAVE GREAT SOLUTION FOR EXCELLENT DRINKING WATER. I AM DELIGHTED WITH ADEPTO COMPANY SERVICE.\r\n\r\n

Branka – Višegrad
NO MORE PROBLEMS WITH SCALE! SUPERIOR PRODUCTS AND PERFECT SERVICE! THAT'S ADEPTO COMPANY!

Lejla – Mostar
I AM VERY SATISFIED WITH RO SYSTEMS AS WELL AS WITH COMPANY SERVICE. NOW I CAN USE TAP WATER...

Monika – B. Luka
THANKS TO THE ADEPTO COMPANY EXPERTS MY FAMILY AND I HAVE FOUND THE BEST SOLUTION FOR CLEAN WATER!\r\n\r\n

Želimir – Goražde
THANKS TO ADEPTO COMPANY PRODUCTS AND SERVICE THE GUESTS OF MY CAFFE ENJOY PERFECT ESPRESSOS EVERY DAY!\r\n\r\n \r\n\r\n \r\n\r\n






100% Satisfaction
Thousands of Satisfied Customers with Negligible Number of Complaints
Safety First
The Safety of Appliance and Water Quality is Guaranteed by Adepto Company
Dedicated Experts
Our Experts are Ready to Meet All Your Requirements at Any Time